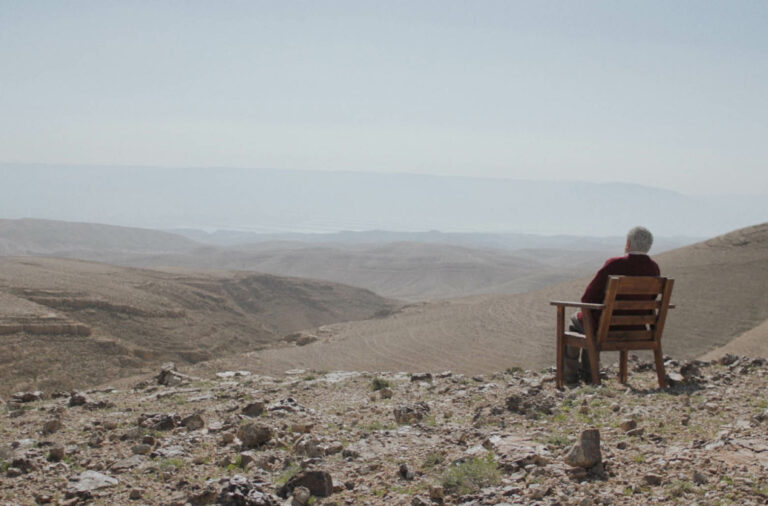 Israel 2023 | 70 minutes | Hebrew | English subtitles
Director: Roni Bahat
Netta spends the whole day waiting for Yousef at the Taba border crossing, only to realise that what was meant to be a romantic getaway for her birthday, will soon put their relationship to the test.
Director: Shemer Gaon
A story about the last day of Avshalom's life.
Director: Maya Kessel
Lali rushes to her mother's house after it has been broken-into at night. She insists on staying and helping, when the reason she refuses to return to her own house slowly becomes clear.
Director
Maya Kessel | Roni Bahat | Shemer Gaon
May Interest You